On January 12, 2019,Year-end Appreciation Banquet in 2018 of Dongguan Zhe Runtai Silicone Co., Ltd.was organized in Huangjiang Town, Dongguan, and was a complete success. More than 200 employees, representatives of the company and VIPs attended the event and gathered together for a beautiful and memorable day. This is not only an annual meeting, but also it is a corporate culture feast!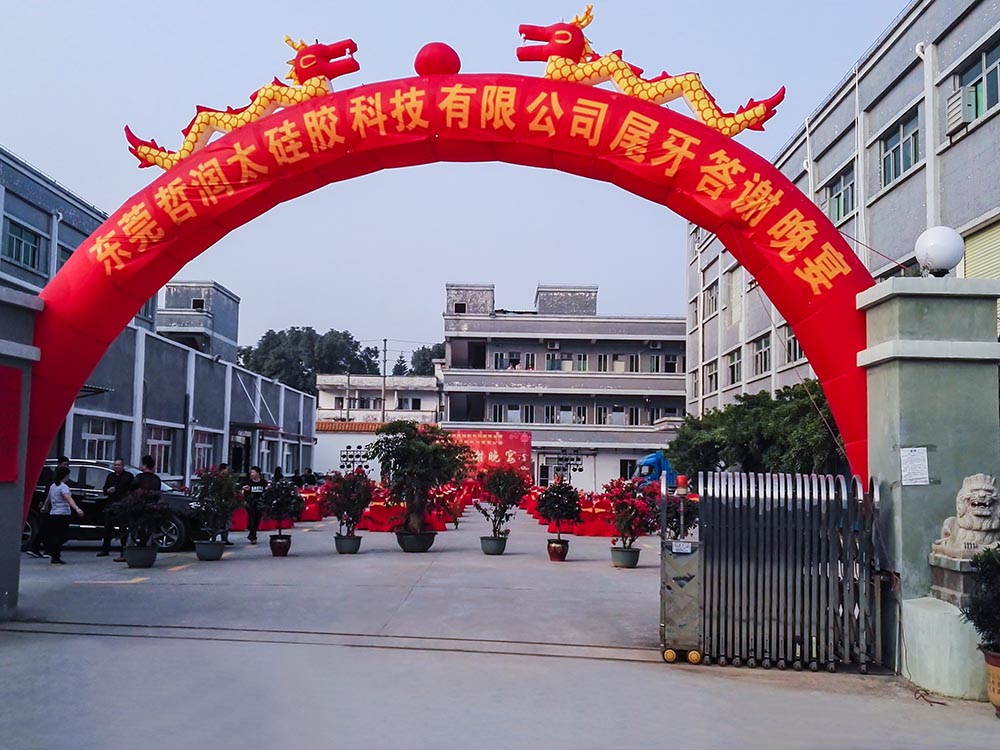 Before the official meeting of the annual meeting, the site is being arranged.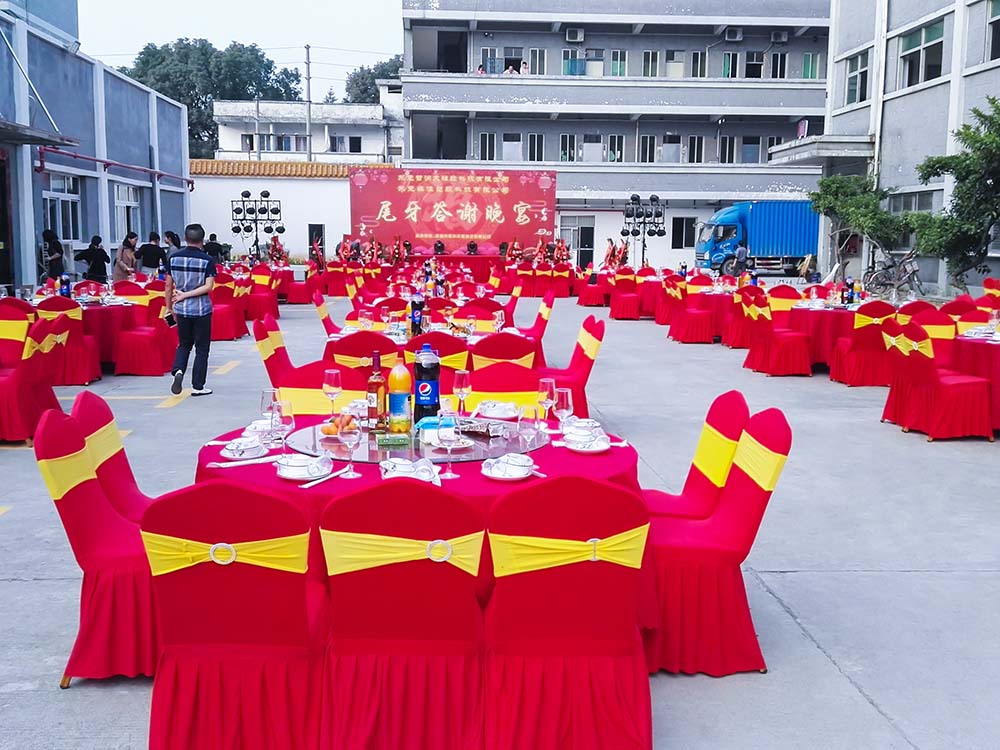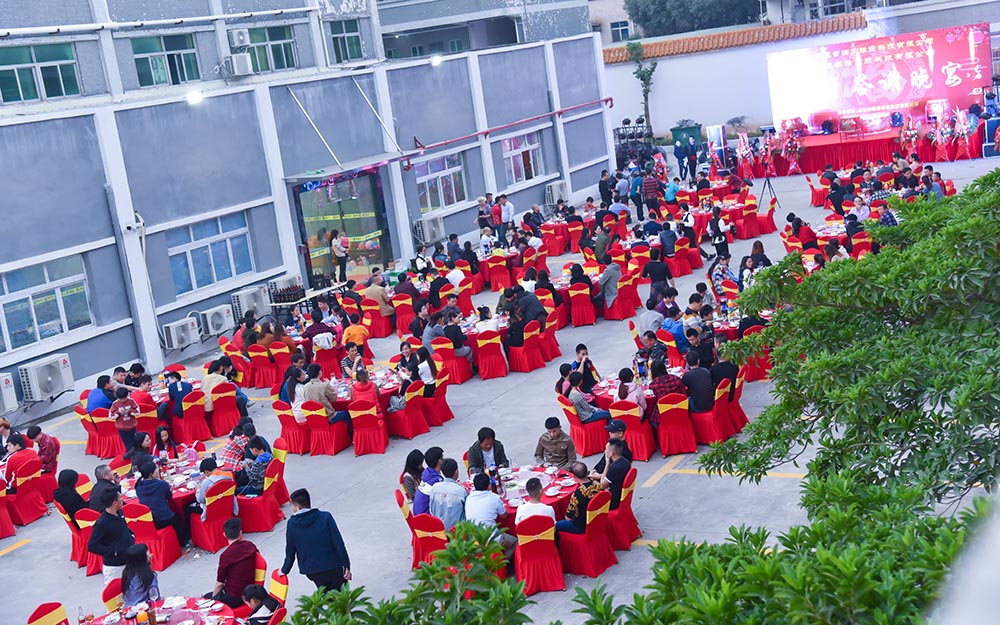 All employees, supplier representatives and VIPs entered the market one after another.
Mr. Zhou Fuqiang, the chairman of the company, gave a 2018 annual summary speeches. Chairman Zhou described the company's long-term commitment to integrity management and quality. He summed up the achievements in 2018, and hoped that all the staff will always stick to the principle of "not forgetting the original, keeping improving" and sincerely serve customers and create the best silicone products. At the same time, we must continue to strengthen learning, continuous innovation, unity, work hard, and create greater glories.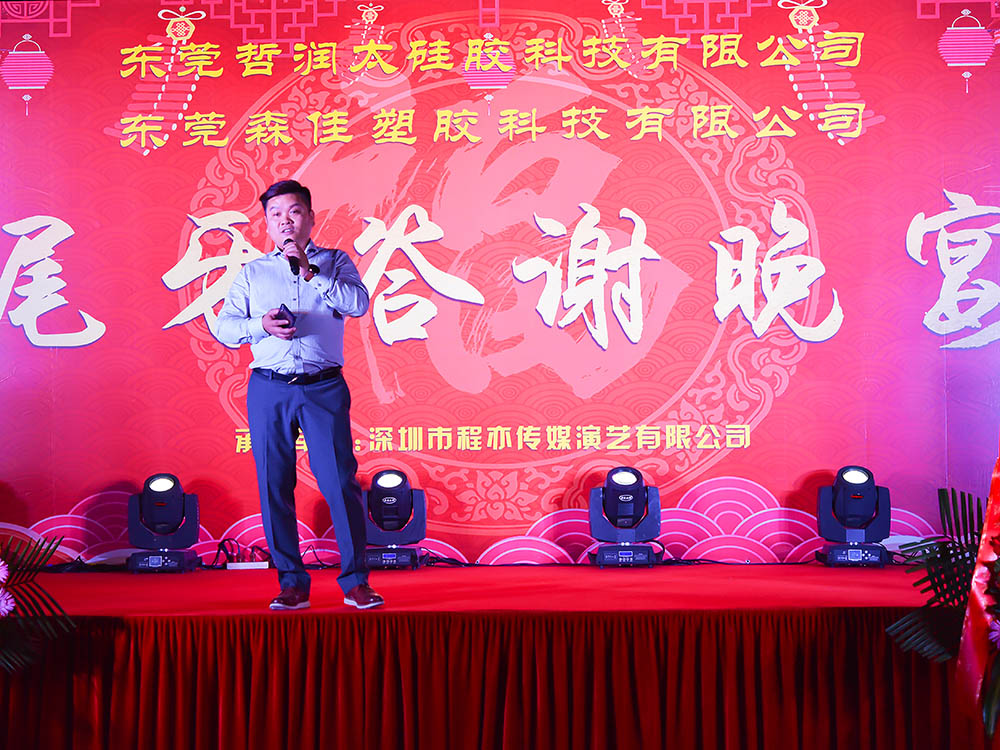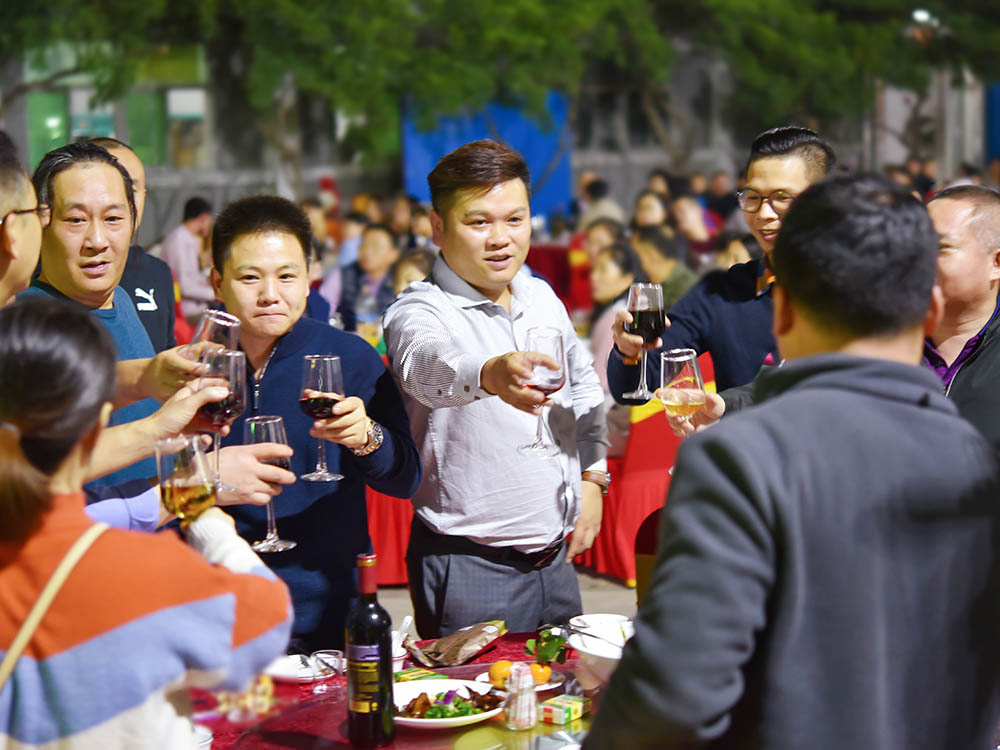 While enjoying the wonderful performances, we also interspersed and praised the excellent employees of the company, thanking them for their hard work! In recognition of their dedication in their respective jobs, they are determined to make progress, obey the overall arrangement, and work hard to establish a good image and take the lead for the company's employees.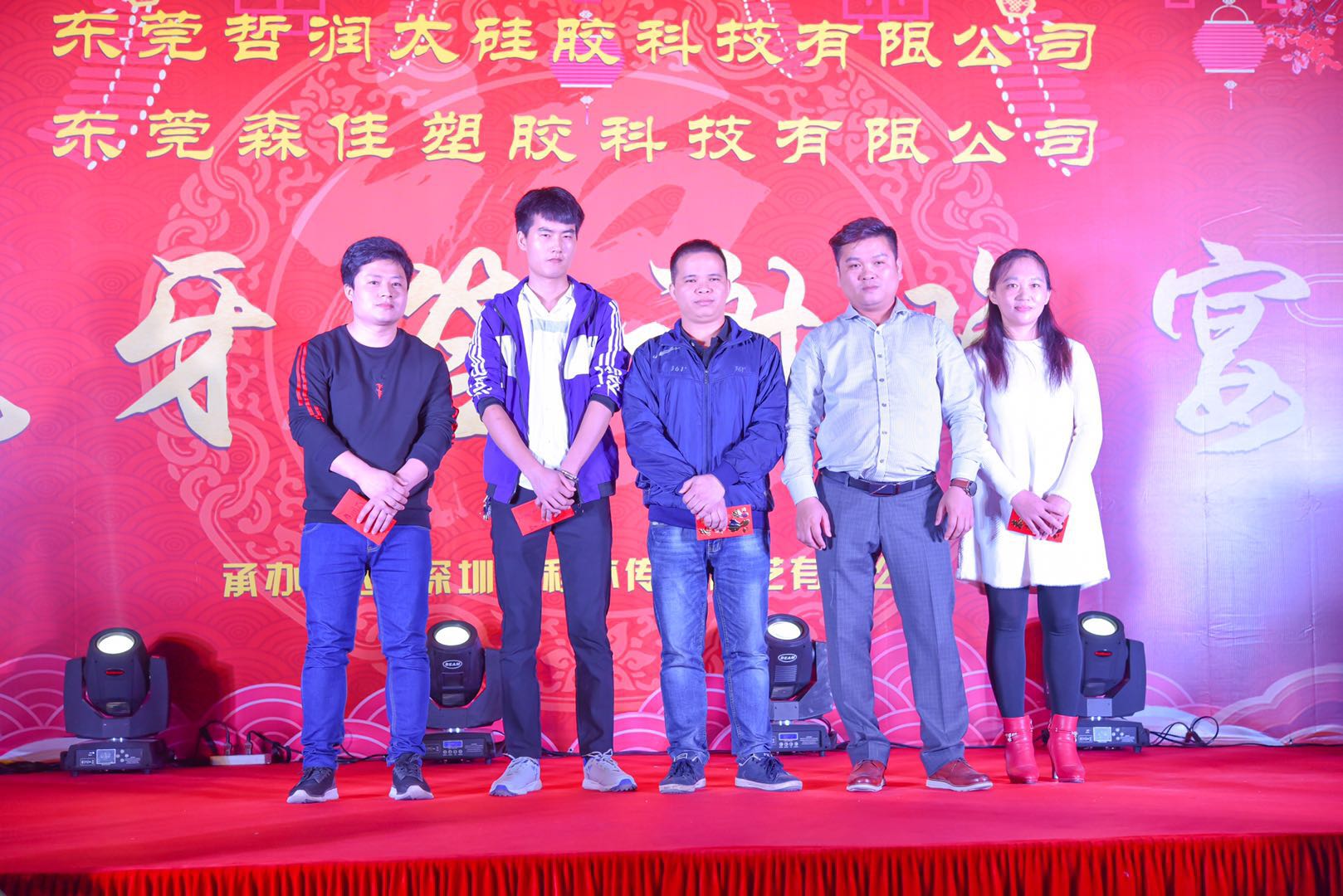 Group photo of Excellent employees
"Everyone is tightening the screws clinch is the bounden duty."
The development of Dongguan Zhe Runtai Silicone Technology Co., Ltd. is inseparable from the growth and progress of every employee, and it is inseparable from the efforts and sweat of every individual. In the process of the company's progress, a group of outstanding teams and individuals emerged every year. They have different division of labor and different positions, but they are selflessly contributing light and heat to the company and have made positive contributions to the company's progress.
In addition, at the same time, as the performance, the company also conducted a lottery.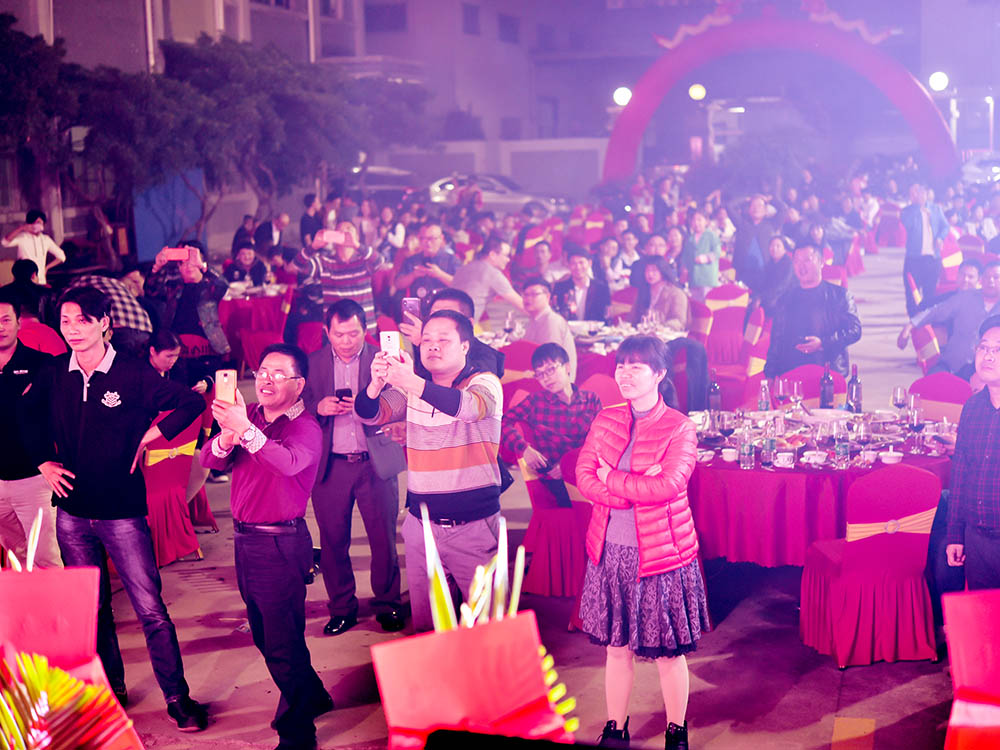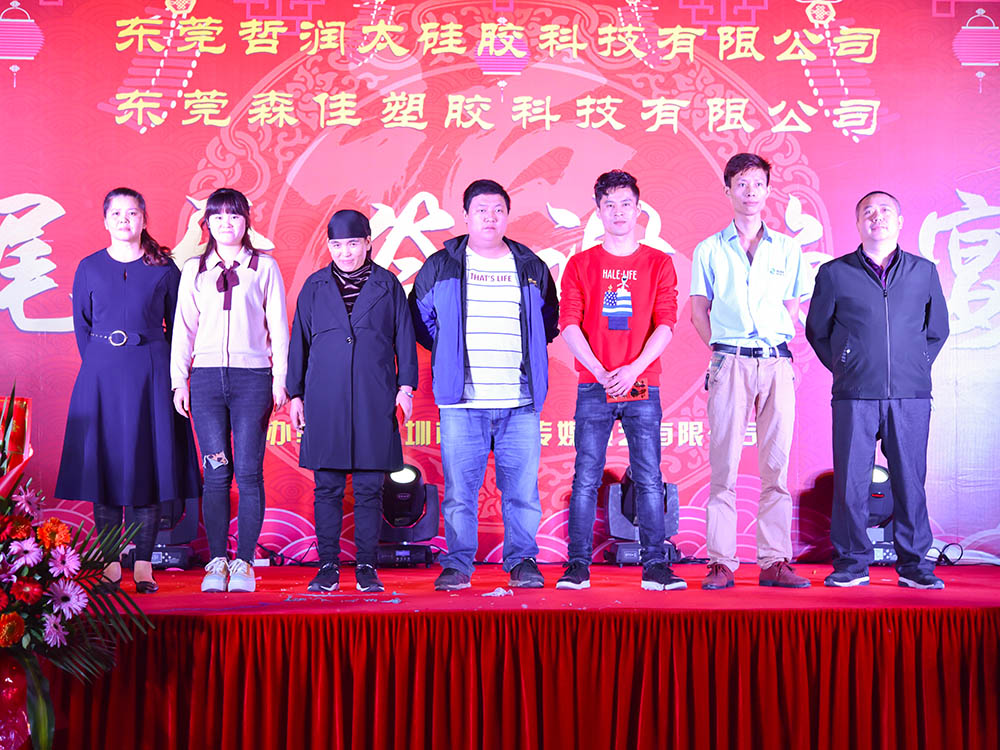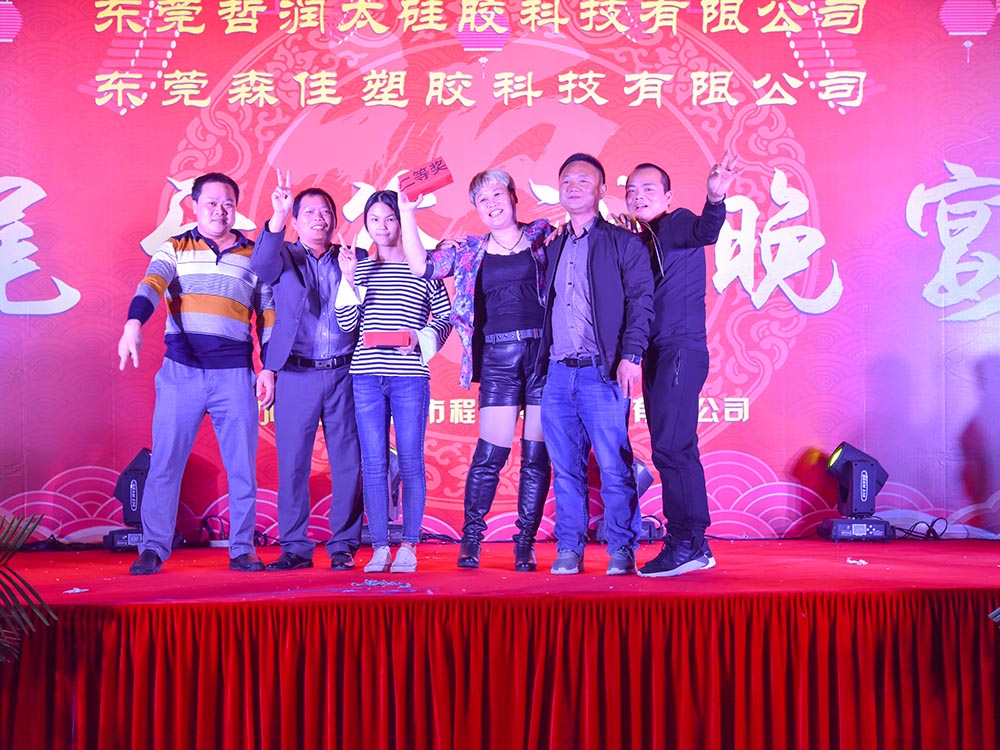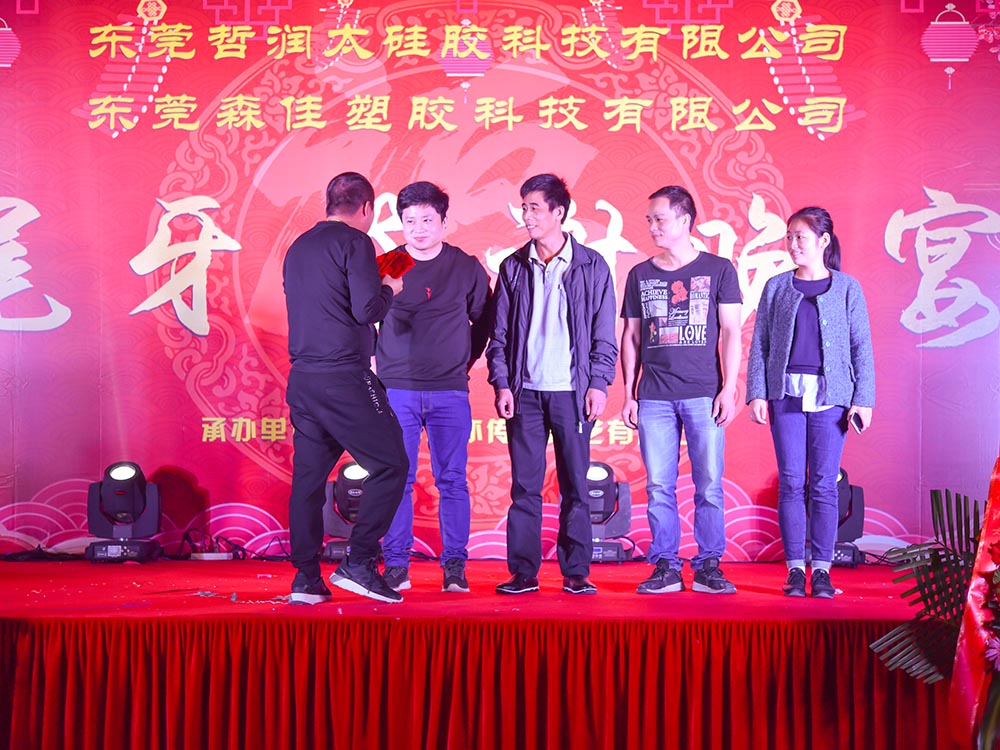 First prize: the value of 1.3w yuan notebook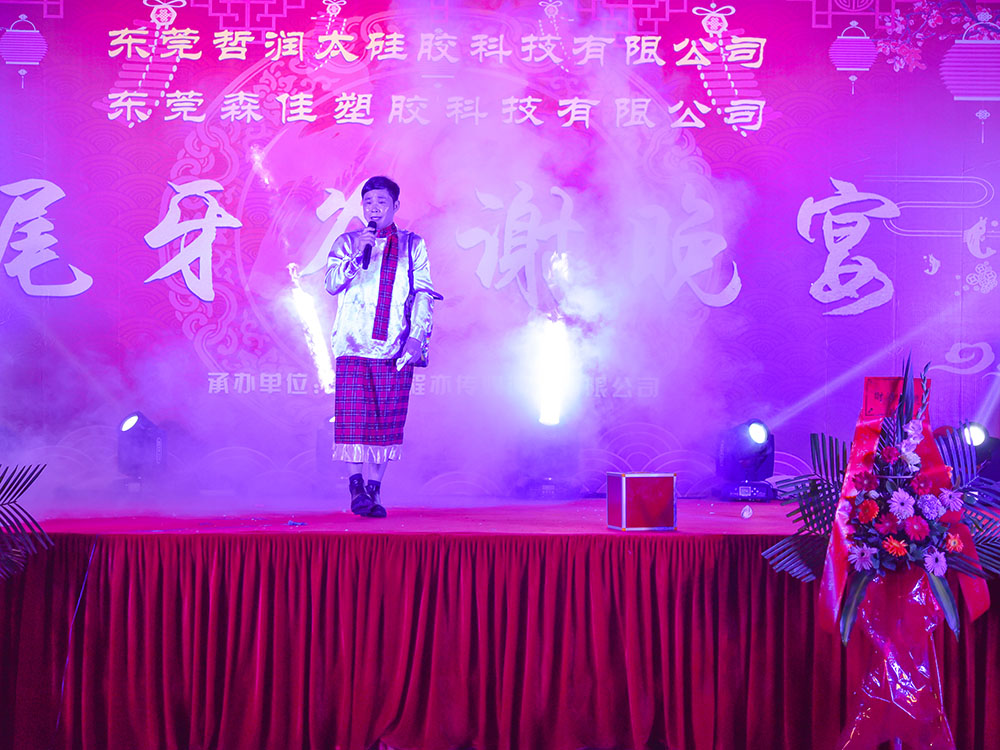 Performance photo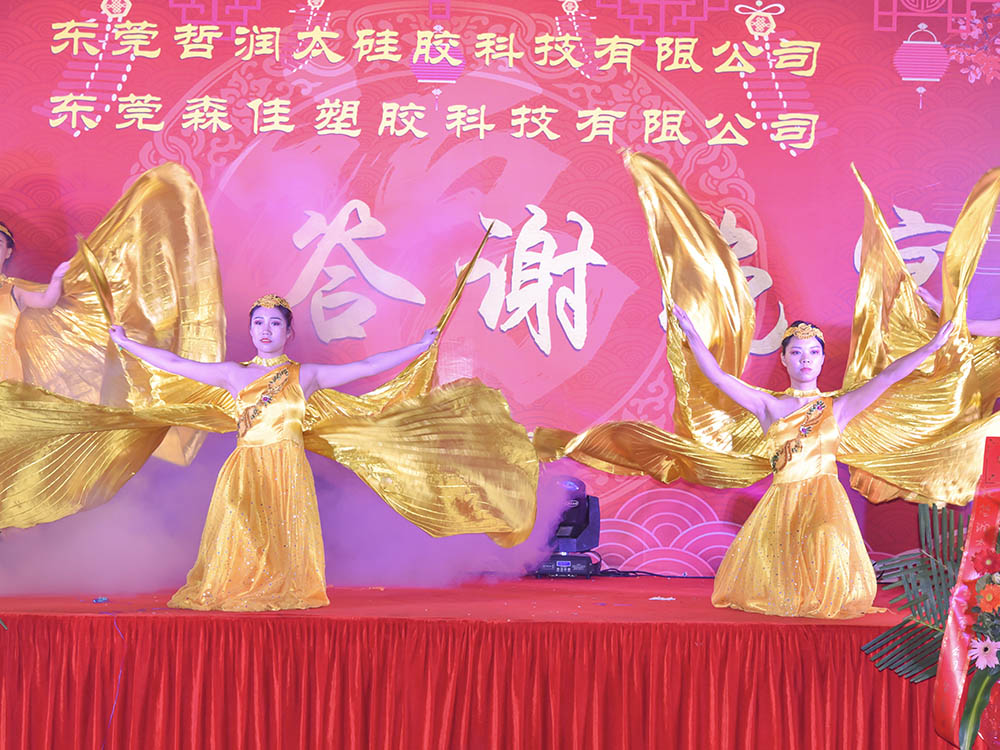 It is believed that under the correct decision of the company's leadership and the hard work of all employees, Dongguan Zhe Runtai Silicone Co., Ltd. will achieve greater development in 2019!
Looking back on the past, we have won the competition once and for all, and we have won one victory. Looking forward to the future, we will be striding forward and innovating. In 2019, we will continue to write a new chapter!
On the occasion of the Spring Festival, Zhou Fuqiang, Chairman of Dongguan Zhe Runtai Silicone Co., Ltd., together with all the staff, expressed sincere gratitude to all the distinguished guests who have been concerned about the company's development for a long time. Hope you all a happy new year, good health and good luck.